Ready to meet your development goals
Lets make forward progress together
Magento ecommerce development
Maximize your online sales with a leading eCommerce platform loaded with features for many common business workflows
magento ecommerce development
Maximize your online sales with a leading eCommerce platform loaded with features for many common business workflows
wordpress cms development
Recommended for getting your brand online or for those looking to leverage a blog for SEO to gain leads & sales
wordpress cms development
Recommended for getting your brand online or for those looking to leverage a blog for SEO to gain leads & sales
Custom web development
Build custom features for your current site, integrate with 3rd party API's or build your site from the ground up
custom website development
Build your site from the ground up with a custom solution or start with a pre-built platform and customize it to work for you
We are a company with two decades of experience programming on the web. During that time we have learned that the most important part of our service is delivering your project on time and ready to work for you.
Our goal is to provide a service that is both personalized and time sensitive. Many large development firms make you feel disconnected from your project and unsure about it's  progress. Our development process prioritizes your schedule and provides frequent updates so you know your project is moving forward.
---

Project Initiation
Planning and preparation establishes a business case and plan of approach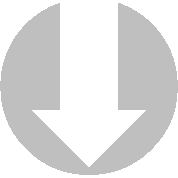 Requirements Definition
Create milestones and tasks to provide a project scope and schedule that aligns our plan of approach.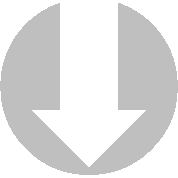 Design
This phase provides the look & feel, usability and branding of your new site. Choose from a custom design or a prebuilt design customized to match your colors and brand.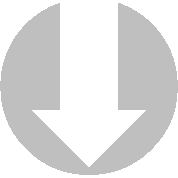 Development
Preview and provide feedback as your project progresses through a live development version of your site. Development includes the programming, customizations, integrations, configuration and other work necessary to fulfill the project scope.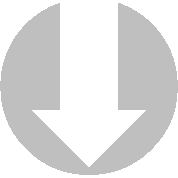 Quality Assurance
We implement a number of common test scenarios to ensure that your site is functional, secure and ready for deployment.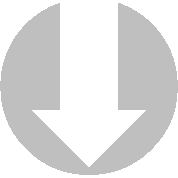 Deployment
Your site goes live and is ready to work for you!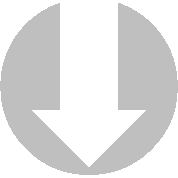 Grow
Search Engine Optimization – Social Media – Email Marketing – Online Advertising – Conversion Optimization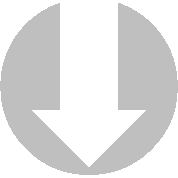 Maintain
Site Upgrades – Custom Additions – Catalog or Content Updates
Let's start making progress
Ready to find out what it will take to get your project off the ground?  We would love to hear about your project. You can start by contacting us from the button below. We'll help you lay the foundation by putting together a scope of work and providing an estimate to get your project going.